Tennis Court Color Coating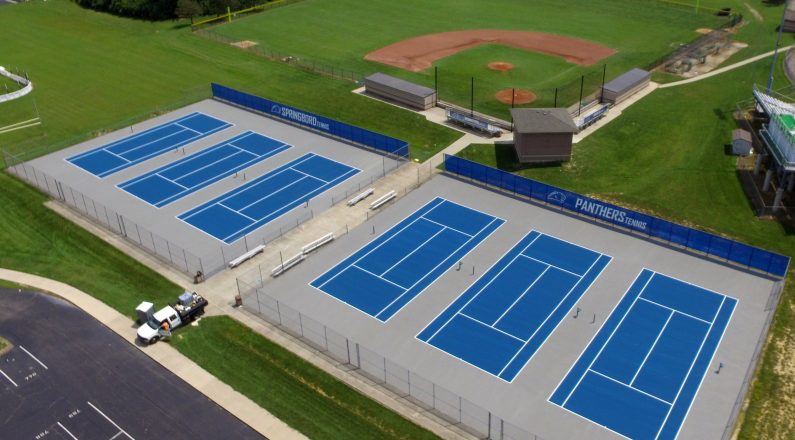 Tennis and Basketball Color Coating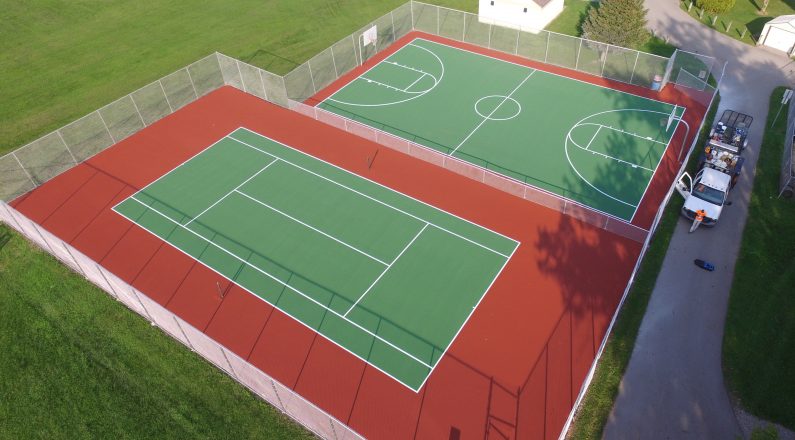 Custom Basketball Court and Games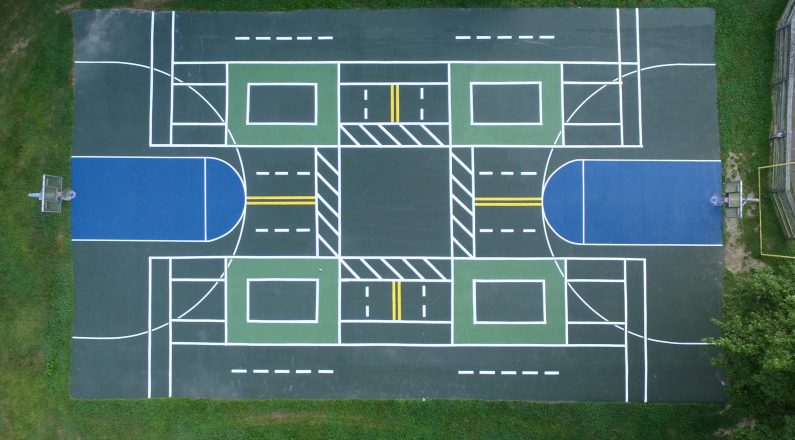 Tennis Court and Pickle Ball Courts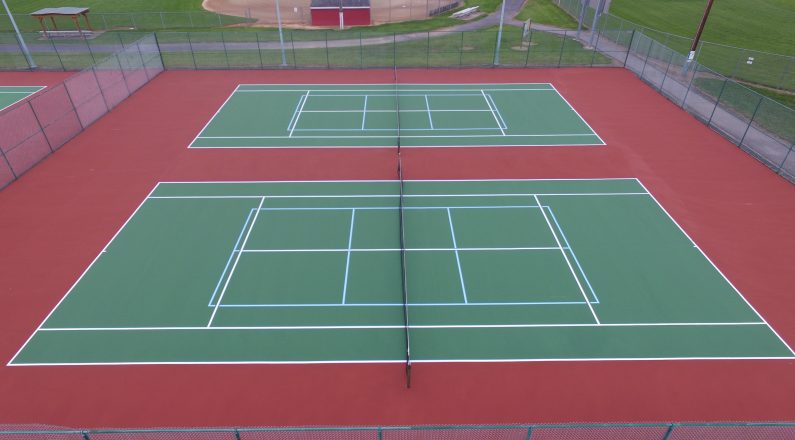 Tennis Court Repair, Resurfacing, & Color Coating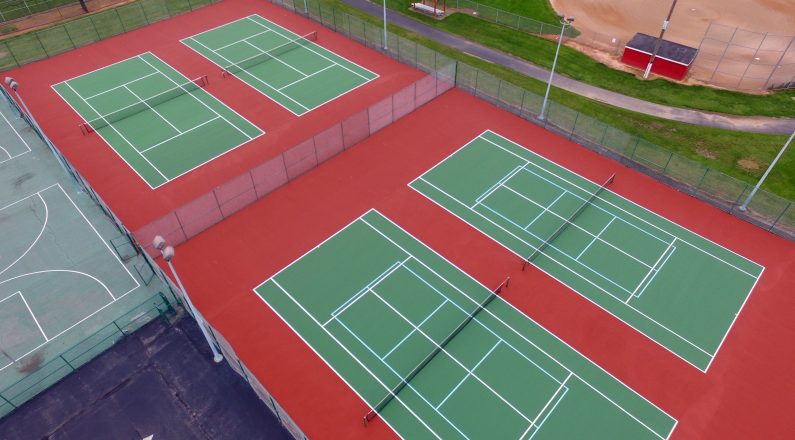 Driveway Basketball and Tennis Court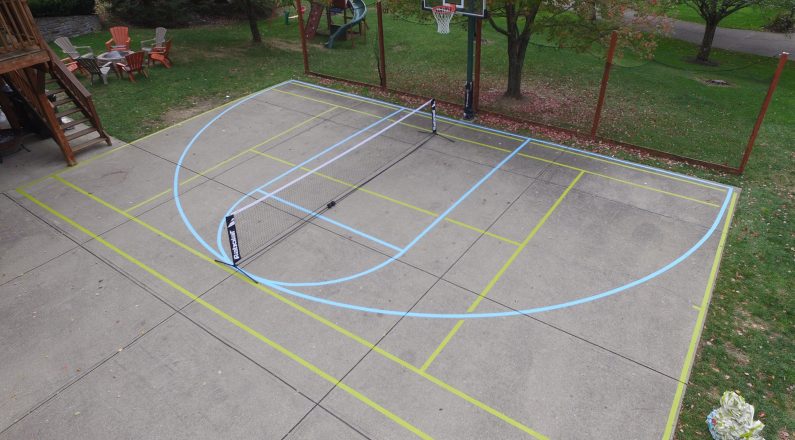 Park Multi-Color Basketball Court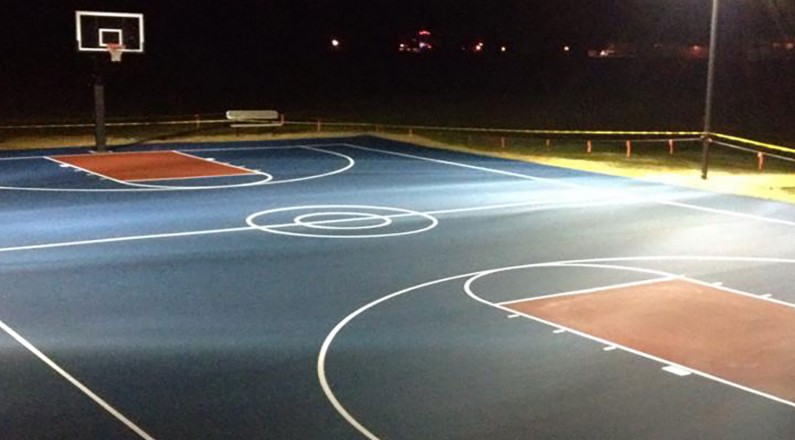 Tennis and Jr. Tennis Court Lines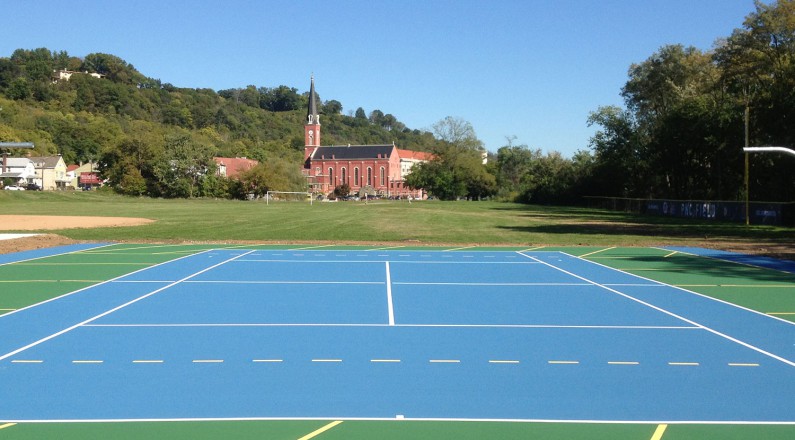 Outdoor Community Basketball Court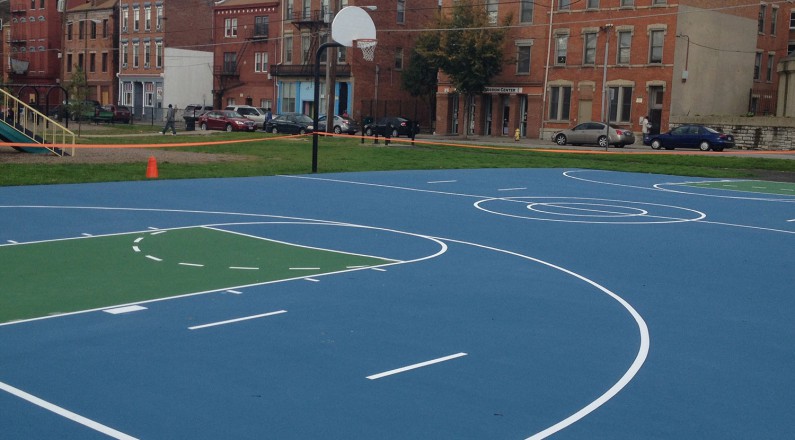 Custom Outdoor Basketball Court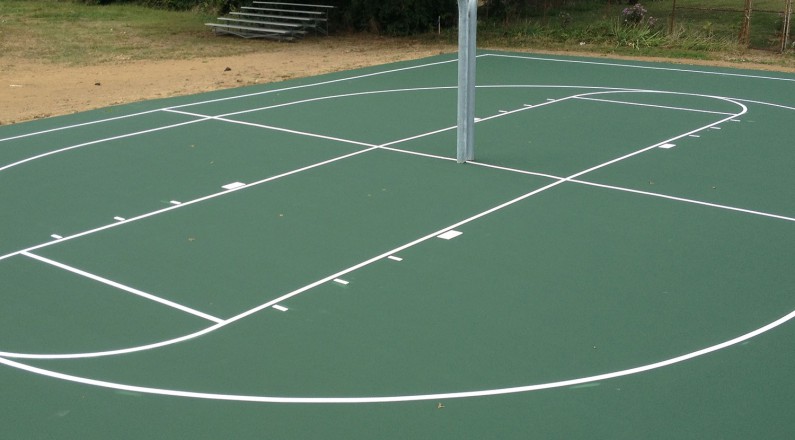 Xavier University "X" Multi Color Logo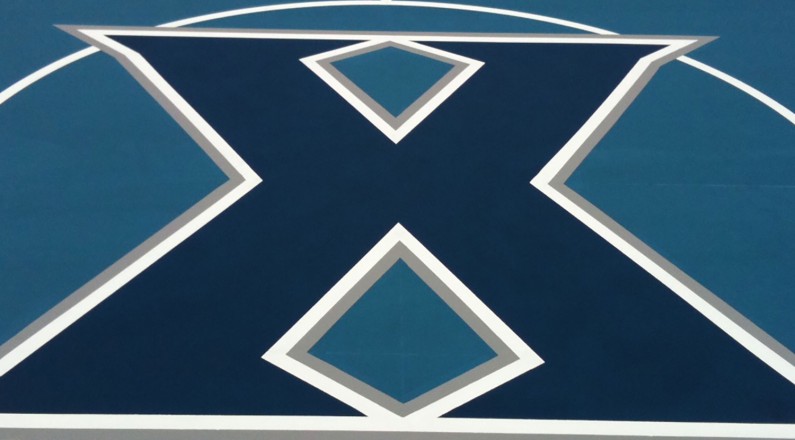 Xavier Basketball Courts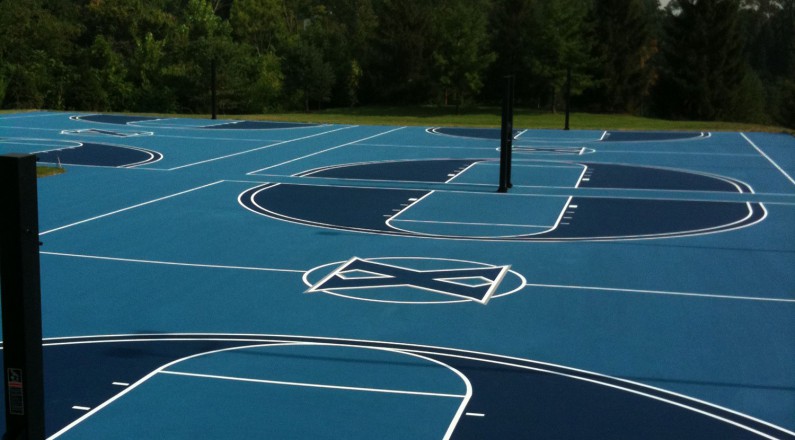 Driveway Basketball Half Court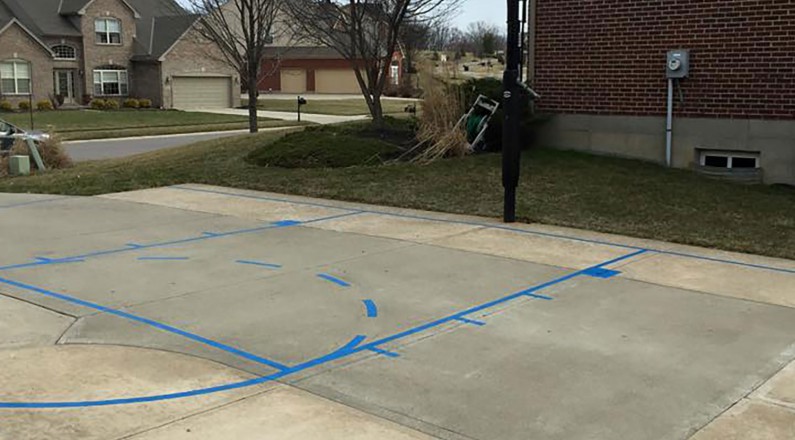 ATHLETIC COURT SURFACING AND MARKINGS
Whether you are looking for that home court advantage or hosting a major event, you want your athletic surface well maintained and looking its best.  We provide athletic court maintenance for residential and commercial clients.
Our Services Include:
Crack Repair
Resurfacing
Color Coating and Line Painting
Custom Painted Logos
Tennis Court Net and Post Installation
We paint a variety of indoor and outdoor courts including:
Tennis and Jr. Tennis
Half and Full Court Basketball
Pickle Ball
Periodic maintenance will help keep your court in excellent playable condition, and potentially save you thousands down the road.  S.O.S. will consult with you and custom tailor a plan that fits your needs.